1955
Ahmed Fakhry founds AF&Co., returning that year from France — where he had studied Chemical Engineering at the École Polytechnique in Paris.
He introduces aromatic botanicals to the area of Kutur, where >98% of Egyptian Jasmine is grown today.
For the following 20 years, AF&Co. produces 60-80% of Egypt's Jasmine concrete in its factory among many other aromatic raw materials. World perfumery legends Edmond Roudnitska and Jean-Paul Guerlain fancied traveling to Egypt and supply themselves directly at AF&Co.
1981
Ahmed Fakhry retires putting AF&Co.'s farm and factory on lease for the following 15 years. He passes away in 1998…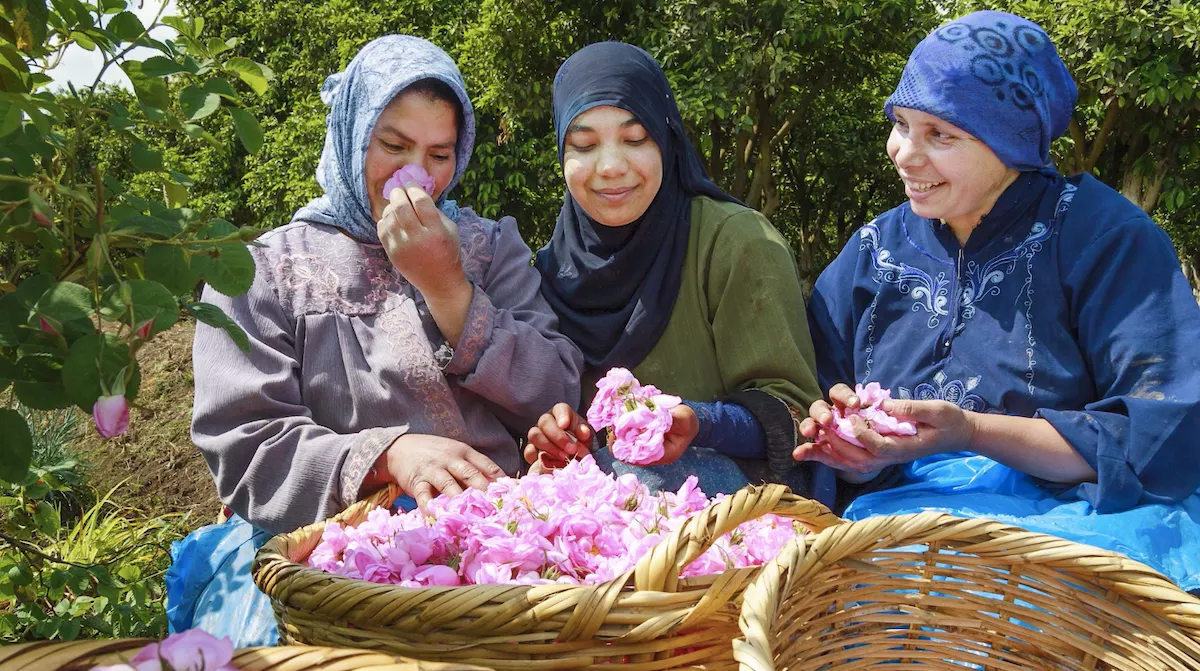 1997
Hussein Fakhry, his son, a graduate in Physical Geography and Marine Sciences from Clark University (USA), returns to Egypt to pursue his father's legacy facing the new challenges of an evolving F&F industry.
1999
EU Organic certification of AF&Co.'s farm + factory, followed in 2003 with USDA-NOP and Demeter (biodynamic) certifications.
2000
Chérifa Rachad — Hussein's wife — a graduate in Agriculture Engineering (M.Sc. in Aromatic & Medicinal Plants) from Cairo University, joins forces for a dual leadership of AF&Co.
Launch of numerous R&D projects regarding the introduction and naturalization of new botanicals (non-endemic to Egypt).
Restructuring and modernizing AF&Co.'s business model, yet keeping the company's family business spirit.
2008
Opening of our Farm Agrilodge to host our partners and allow them to experience, on site, all our harvests and productions.
2012
Establishment of The Fakhry Aid Foundation, organizing and expanding our social activities.
Adding cold pressed oils to our portfolio.
2016
Upgrading our Quality Control department with more cutting edge analytical equipment and training QC staff.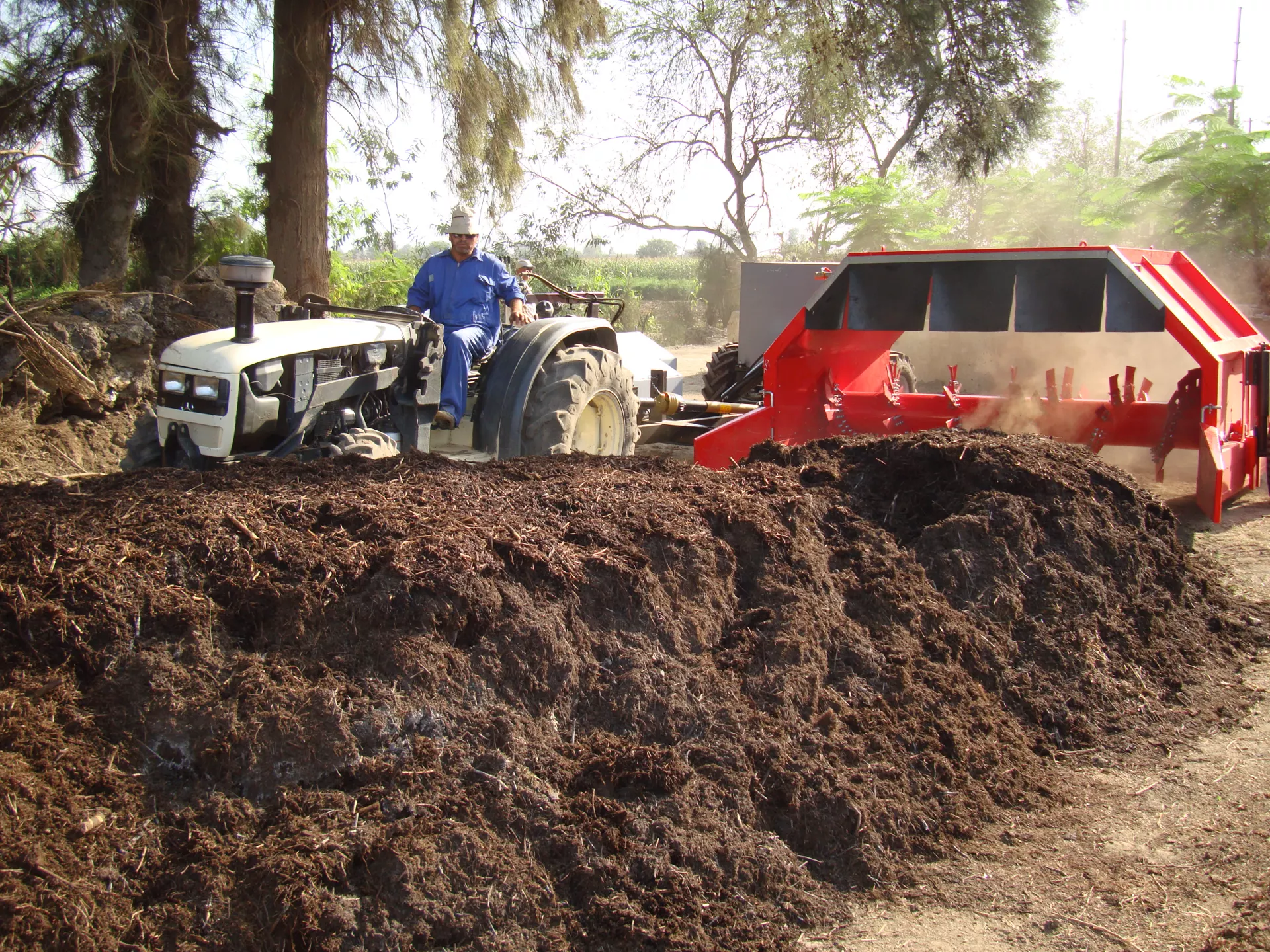 2017
Launch of AF&Co.'s expansion and diversification project staring with a 4x fold production capacity increase (to 240 000 liters) with dual extraction and distillation flexibility. Warehouse storing capacity upgraded to cater up to 135 000 kg of oils. Additional expansion underway to reach 270 000 kg. All under controlled AC atmosphere.
AF&Co.'s administration & labs moved to new HQs — west of Cairo where the legal registered office remains.
2018
REACH Registration of :
Geranium oil (>1 ton/year tonnage band; LR* for 10 tons/year)
Jasmine Absolute (>1 ton/year tonnage band, LR* and world sole registrant)
Jasmine Concrete (>1 ton/year tonnage band, co-LR*)
Neroli oil (>1 ton/year tonnage band, one of two world registrants)
Blue Chamomile oil (>1 ton/year tonnage band)
Sweet Marjoram oil (>1 ton/year tonnage band)
Sweet Basil (Linalol) oil (>1 ton/year tonnage band)
*Lead Registrant
2019
AF&Co. obtains the coveted FSSC22000 certification from Intertek (only Egyptian aromatic raw material producing company holding it).
Hussein Fakhry becomes Chairman of the IFEAT Executive Committee.
2021 and forward
Today, AF&Co. offers an extensive range of 150± products and by-products (EOs, Concretes, Absolutes, Extracts, Waxes, Hydrolates, Specialty Fatty Oils, etc.) under conventional and certified organic farming and processing certifications, produced from soil-to-oil and delivered to all 5 continents, serving the global F&F, aromatherapy/phytotherapy, pharmaceutical, animal feed, cosmetics, well-being and home fragrance industries from the novel start-up to the Global Majors with MOQs ranging from 50 grams up to multi-ton deliveries.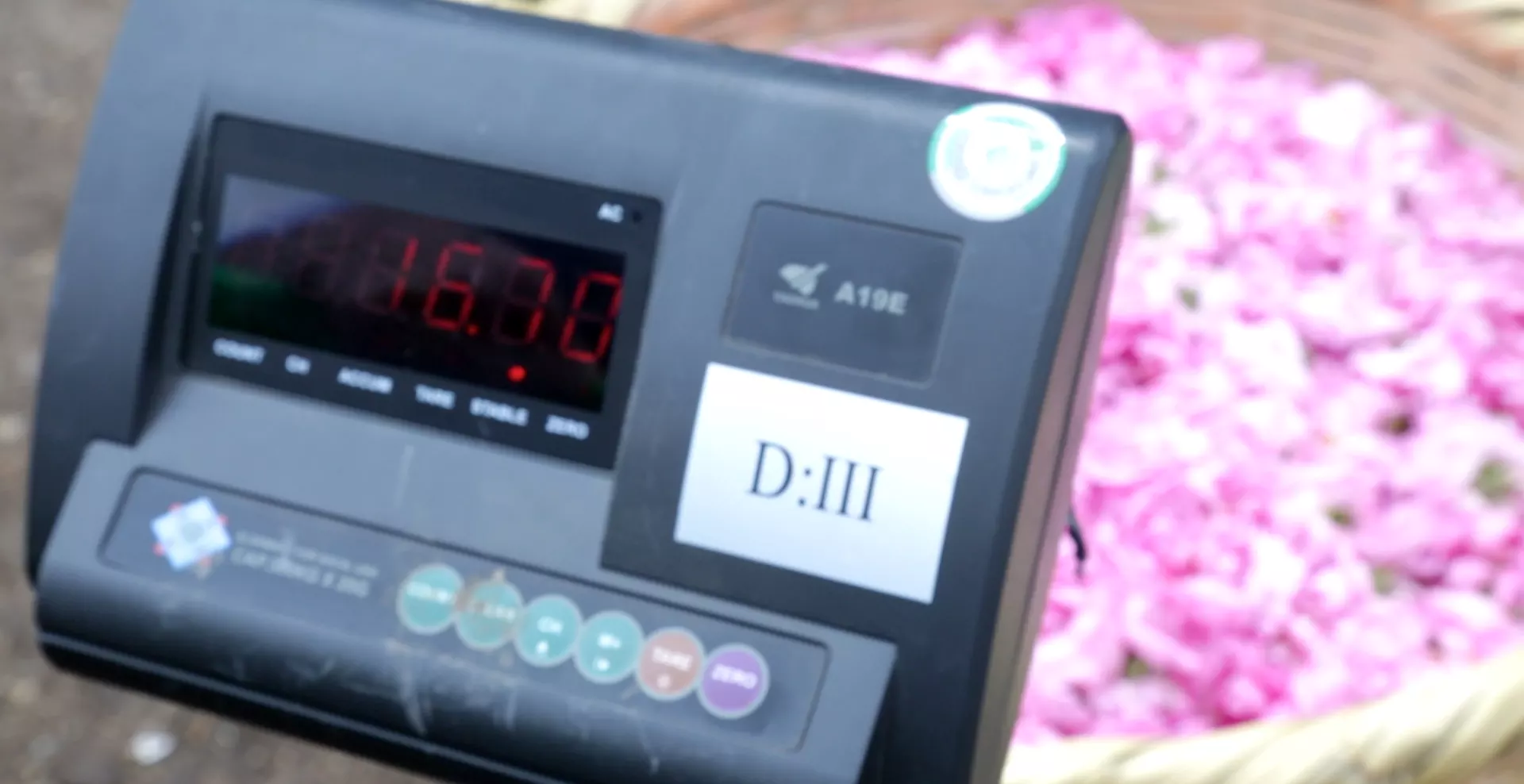 Today, AF&Co. offers an extensive range of 150± products and by-products (EOs, Concretes, Absolutes, Extracts, Waxes, Hydrolates, Specialty Fatty Oils, etc.) under conventional and certified organic farming and processing certifications, produced from soil-to-oil and delivered to all 5 continents